A Day in the life of St Colmcille's Nursery School
A day in the Life of St Colmcille's Nursery School
St Colmcille's Nursery School - a safe, happy environment filled with God's love.
We hope you enjoy looking at our website. There is lots of information about our school and photographs of the children at work and play.
We were inspected by ETI in April 2018. The inspectors said that St Colmcille's Nursery School has a high level of capacity for sustained improvement in the interests of children
The full report can be seen at: www.etni.gov.uk
Latest Photographs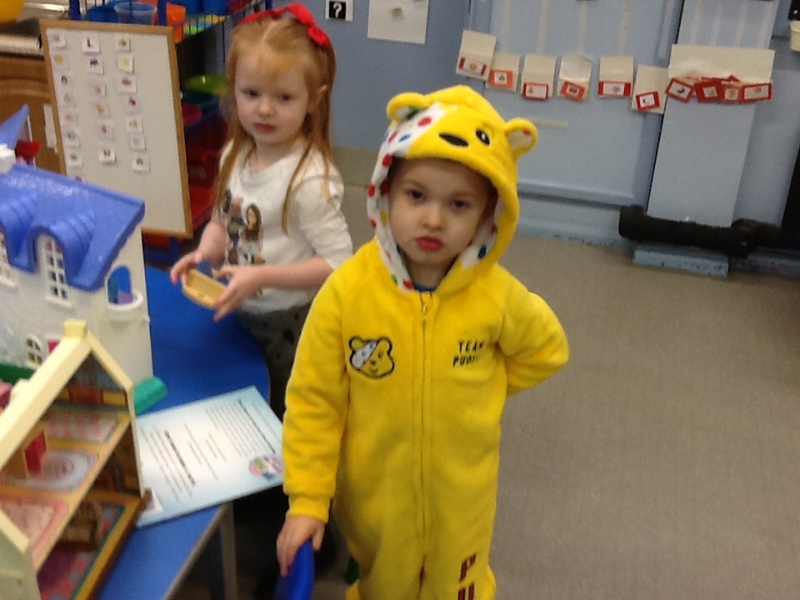 Upcoming Events...
Thursday, 8th December 2022
Christmas dinner
Thursday, 22nd December 2022
Christmas party
Friday, 23rd December 2022
School closed - Christmas holidays
Saturday, 24th December 2022
School closed - Christmas holidays
Sunday, 25th December 2022
School closed - Christmas holidays
Monday, 26th December 2022
School closed - Christmas holidays
Tuesday, 27th December 2022
School closed - Christmas holidays
Wednesday, 28th December 2022
School closed - Christmas holidays
Thursday, 29th December 2022
School closed - Christmas holidays
Friday, 30th December 2022
School closed - Christmas holidays
Saturday, 31st December 2022
School closed - Christmas holidays
Sunday, 1st January 2023
School closed - Christmas holidays
Monday, 2nd January 2023
School closed - Christmas holidays
Tuesday, 3rd January 2023
School closed - Christmas holidays
Wednesday, 4th January 2023
School closed - staff training
Thursday, 5th January 2023
Open Morning (9.00am to 10.00am)
Friday, 6th January 2023
Open Morning (9.00am to 10.00am)
Monday, 9th January 2023
School reopens
Wednesday, 8th February 2023
School photographer visit
Monday, 13th February 2023
School closed - mid term break
Tuesday, 14th February 2023
School closed - mid term break
Wednesday, 15th February 2023
School closed - mid term break
Thursday, 16th February 2023
School closed - mid term break
Friday, 17th February 2023
School closed - mid term break
Tuesday, 21st February 2023
Mr Hullaballoo Theatre Show
St Colmcille's Nursery School, 31 Killough Road Downpatrick Co. Down BT30 6PX
Phone: 028 44615173