Class 1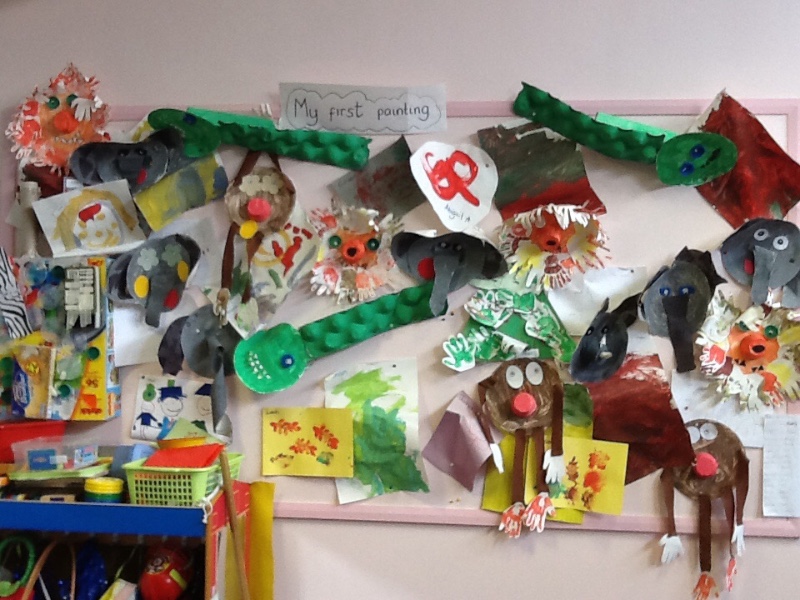 Welcome to Mrs McLaughlin's class!
There are 26 children in our class. We have two part-time Nursery Assistants; Mrs Newman works Mondays, Tuesdays and Wednesdays, and Mrs O'Hanlon works Wednesdays, Thursdays and Fridays.
We welcome any formal or informal chats with parents throughout the year. We also have Parent/Teacher interviews and SEN interviews regularly with parents. A formal school report will be given to all parents at the end of the academic year.
Have a look at our classroom and displays to see how busy we are!
St Colmcille's Nursery School, 31 Killough Road Downpatrick Co. Down BT30 6PX
Phone: 028 44615173