Class 2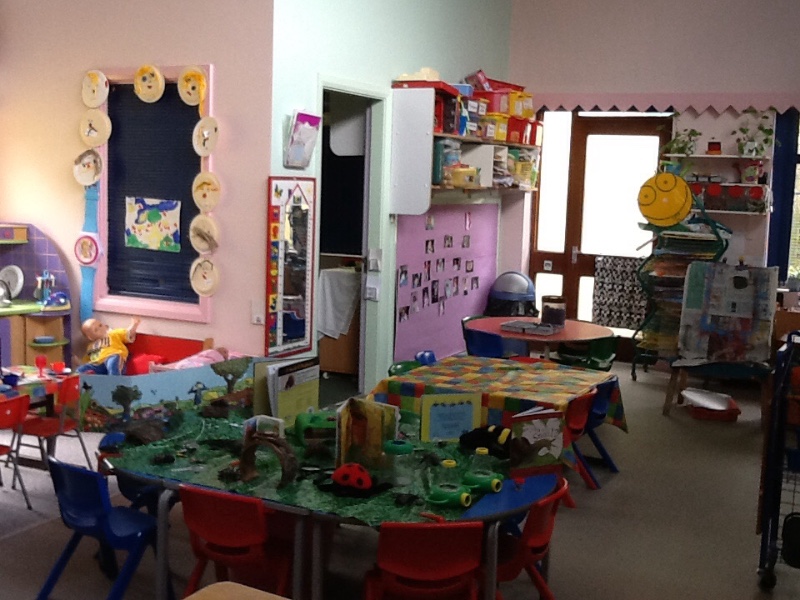 Welcome to Mrs Gormley's class!
There are 26 children in our class.
We have one full-time Nursery Assistant, Mrs Casement, and a SEN Assistant, Mrs Flanaghan who works five days per week.
We welcome any formal or informal chats with parents throughout the year. We also have Parent/Teacher interviews and SEN interviews regularly with parents. A formal school report will be given to all parents at the end of the academic year.
Have a look at our classroom and displays to see how busy we are!
St Colmcille's Nursery School, 31 Killough Road Downpatrick Co. Down BT30 6PX
Phone: 028 44615173